If you are looking for a piece of custom jewelry in Dallas for this 'Love Month' – even after Valentine's Day – we are the perfect spot for you!
Village Jewelers has always been your flawless fine and custom jewelry store that makes finding the perfect item easy (and creative and fun) any time of the year or month. Even after the biggest jewelry buying holiday, we still have a huge selection and can get or create any style you are searching for.
At Village Jewelers we are your premier custom jewelry creators for February and every month! So, you can trust that your custom pieces will be just as brilliant as the recipient! Here are a few custom jewelry ideas to get excited about!
Round Cut Diamond Rings Are Always a Fan Favorite
Diamond rings are always a wonderful and classic surprise! And with our vast selection of loose stones, you'll be able to find the perfect diamond ring that fits your budget and matches your style.
If you're still deciding on your style, or feel fully lost, then consider a classic round cut diamond!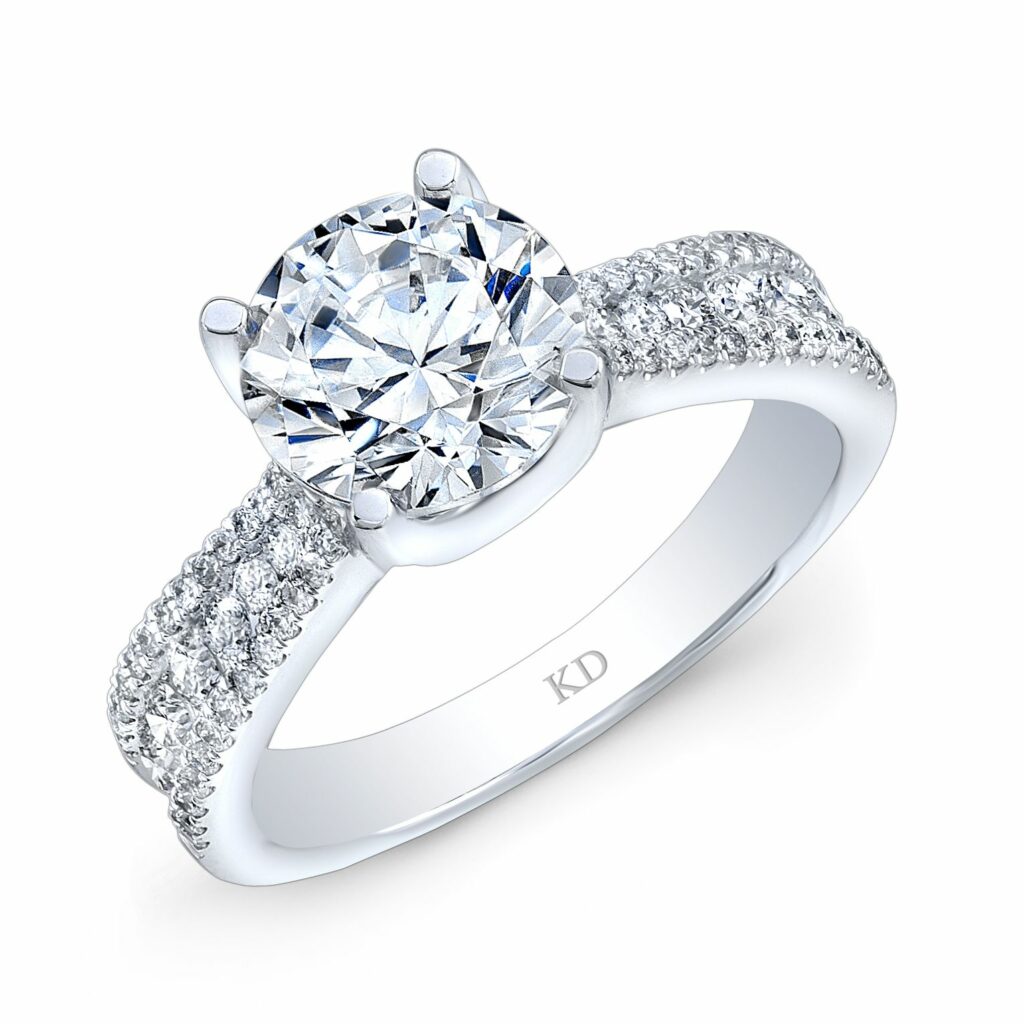 Dramatic Carat Earrings Are Sure to 'Wow'
We carry all sizes and shapes of diamond earrings, but the larger the stone, often the bigger the 'wow' factor. Consider any of our one carat and above options to truly blow away your special someone.
Ask our friendly and knowledgeable staff about options, styles, cuts, even colors for stunning, show-stopping earrings!
Necklaces Are a 'Daily Wear' Must!
Nothing says 'you're my forever' quite like a sparkling and custom everyday-wear necklace from Village Jewelers. Whether your significant other likes diamonds, colors, delicate, or bold, we can create the perfect expression of your love and their style for this month of love.
Layered necklaces are a beautiful way of displaying your personal style, whatever it may be!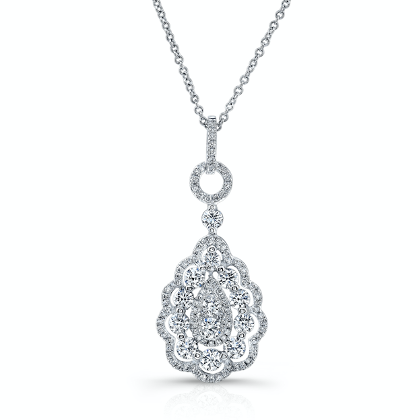 Extra Pieces Give Extra Awe with Matching Sets
Custom jewelry sets are a huge hit because they take the guesswork out of "what matches this?" Sets can include two, three, or even four pieces, such as a necklace and matching earrings, bracelets, or even rings!
Our custom jewelry team are true magicians, and we can't wait to wow you with all of our beautiful set options!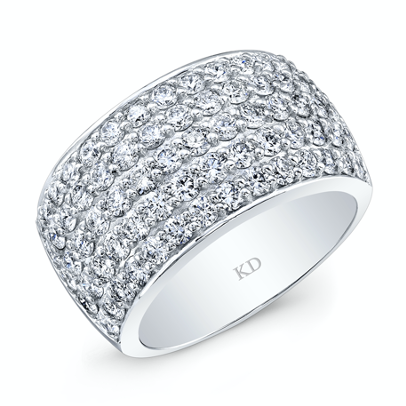 [Come To Village Jewelers Today to Create Your Dream Custom Jewelry in This Month of Love!
Quality custom jewelry in Dallas is hard to come by, but at Village Jewelers in Frisco, TX we create a meaningful experience for you by guiding you through the process of jewelry creation to make it seamless and fun!
Whether you know exactly what you want or need a little help (or a lot), our experience and expertise in custom jewelry creation will make the process enjoyable, and the end result, a true masterpiece. We make it so your vision can become reality and you can walk out of our doors with a unique, personal piece (or set) that can perfectly showcase your style and love story.
If you are searching out the best custom jewelry in Dallas, then head over to visit us in Frisco! We're just a short 30 minutes away from downtown Dallas, and our showroom is a one-stop-shop for all of your custom jewelry needs!