The Village Jewelers Blog
Want to learn more about Village Jewelers and the latest industry trends? Check out our blog below.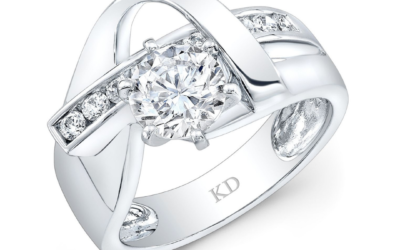 The search for the 'one' when you are looking for engagement rings (or necklaces, or bracelets, or any custom piece of jewelry) in Frisco can seem daunting without the right jeweler. Luckily, the best place to start is one with the history, service, and quality the...
Address
6959 Lebanon Rd #102
Frisco, TX 75034