Spring is here (a little earlier than normal) but we at Village Jewelers aren't complaining. In fact, we are ecstatic! Because early Spring has brought early Spring styles and fine jewelry trends along with it!
From the Oscars to the Golden Globes, it is so exciting to see what fine and creative jewelry trends will be taking over the season, and Village Jewelers of Frisco wants to share our favorite pieces, styles, and where we think 2020 trends will be moving.
2020 Fine Jewelry Trends
Green Is in the Air!
Not only are green gemstones perfect for the new life of springtime, but they also took over this season as Jennifer Lopez, Zazie Beetz, Charlize Theron stunned in gorgeous green and diamond necklaces.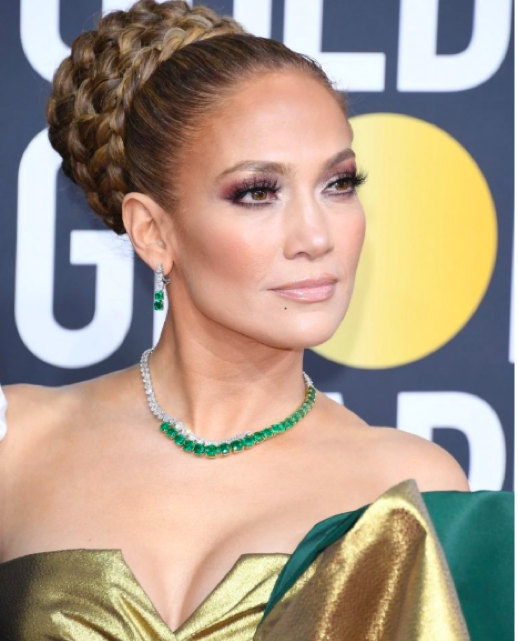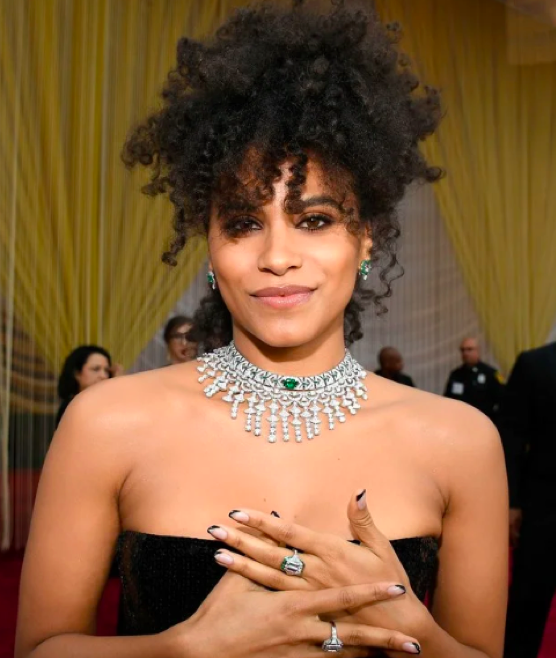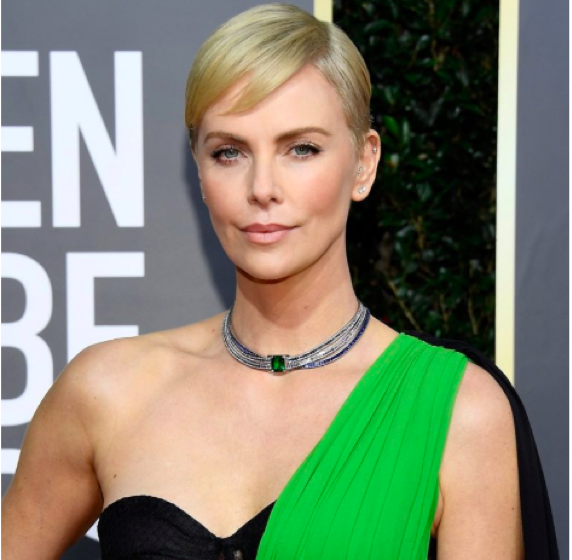 From green sapphires to more traditional emeralds, green gemstones highlighted with diamonds truly took the runway by storm at the Golden Globes.
Go for Gold
Nicole Kidman wore stunning gold earrings, showing a sunnier style that warms you just like the Spring sunshine!
Using statement gold pieces can make any outfit truly pop, while still keeping the look classic and clean. We recommend deep colors with gold jewelry, as it highlights the shine through the contrast.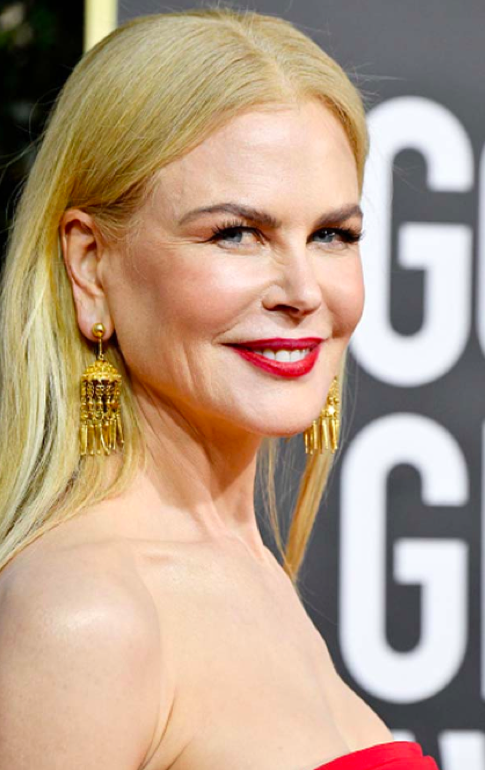 Classic Diamonds Are Always in Season
Designers and celebrities are out in force with diamonds this season – which makes sense, as diamonds are always in style and season and can be matched with almost any outfit!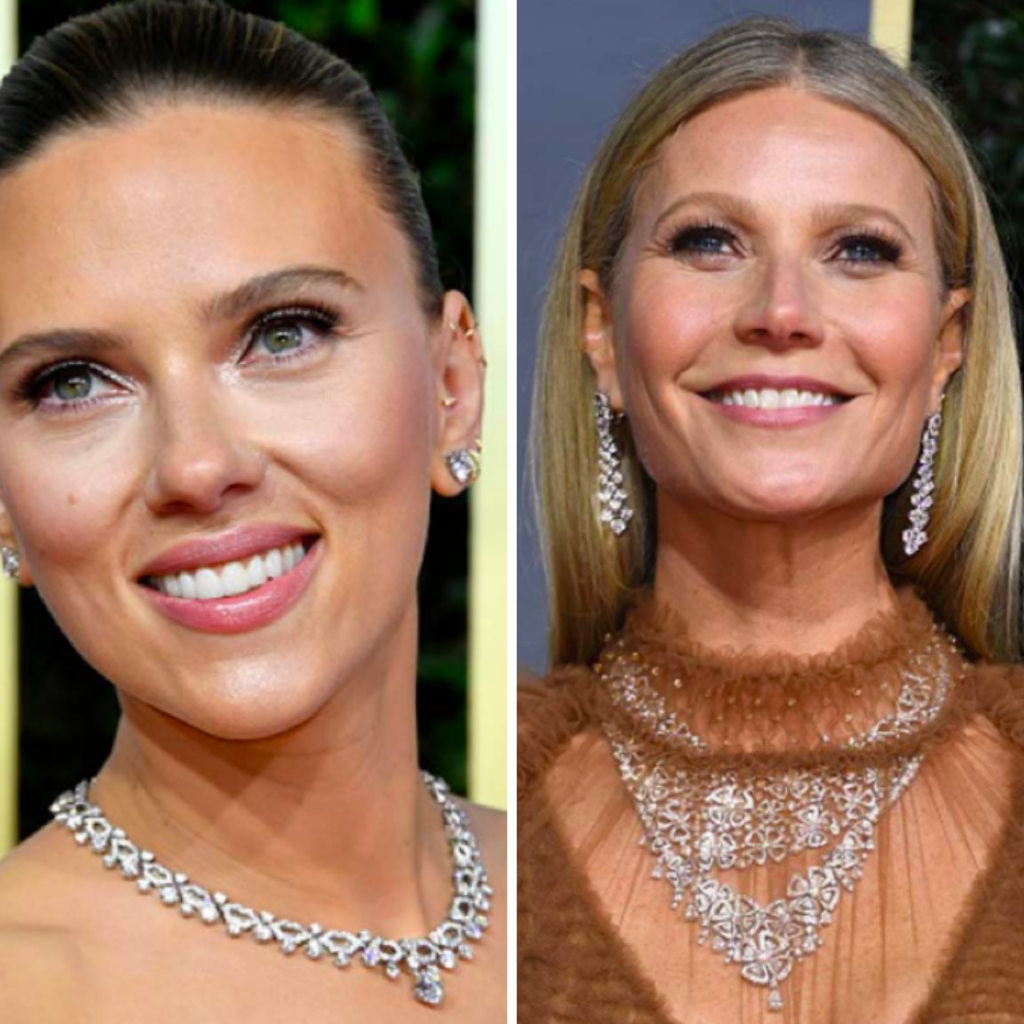 From edgier, smaller chokers to grand statement pieces, diamonds are one of the largest trends we have seen this season. But not just in necklaces, as diamond earrings stole many camera clicks as well.
From black and white, to using diamonds as the subtle sparkle with a colorful outfit, diamonds are one of the most versatile items in fine jewelry, which is why they will always have a place in any season.
Learn more about our many loose diamonds and settings, or about the 4 C's of diamond buying from the experts at Village Jewelers.
Find Your Spring Style with Fine Jewelry from Village Jewelers of Frisco & Shine Like the Stars!
Want to wow with the same styles as the red carpet? Village Jewelers loves using precious stones to create beautiful necklaces, earrings, and sets.
From diamonds to gemstones, brilliant gold to white gold, platinum, or rose gold, we love using our client's vision and creativity to find or custom create the perfect fine jewelry piece for every occasion!
Visit us at our Frisco location to view our selection or start the process of creating a one-of-a-kind piece! We can't wait to work with you.