All seasons, all styles – Village Jewelers creates and provides amazing custom and prefabricated fine jewelry for every occasion! And of course, we love telling you about our work in our monthly blogs, but we also believe that a picture can be worth a thousand words!
Enjoy our latest photo-blog and see our beautiful new and classic designs!
White Gold & Classic Bridal Custom Jewelry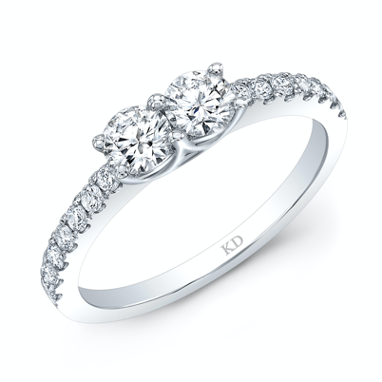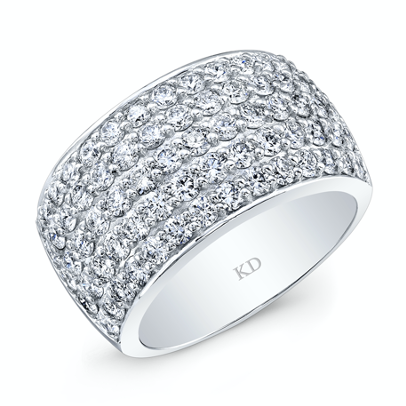 Rose Gold is Here to Stay!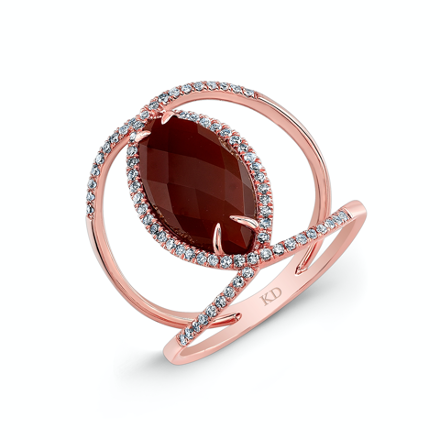 Rough Diamonds for Natural Beauty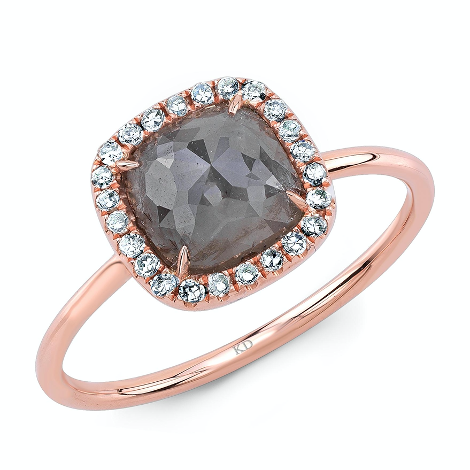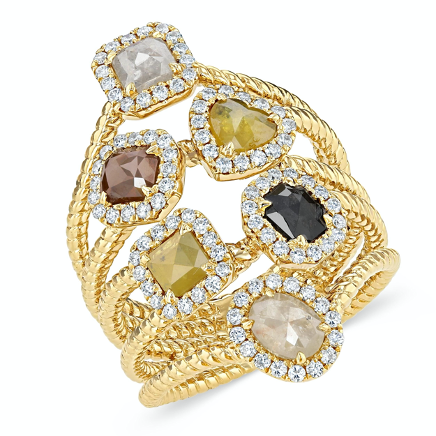 Come Visit Village Jewelers to See More!
From natural colors like sapphire and ruby to bright tanzanite and yellow gold – we have so many amazing and brilliant styles, we can't even fit a fraction of them in our photo blogs.
Come visit us in person at Village Jewelers to see our full collections!