Village Jewelers is no stranger to fine jewelry, lines, and brands, as we handle classic pieces, custom pieces and pre-fabricated as well! We love diamonds and stones, gold and silver, and mixing and matching to bring out the unique styles and preferences of our wonderful clients.
We would love to share a few of our favorite fine jewelry pieces from the past year, along with the trends we see coming up in the New Year! Enjoy our photo blog – and tell us your favorites!
Green Fine Jewelry is Fresh & New – Just Like Your New Year!
Green means good luck, new life, and wealth – which means it's a great color for the upcoming New Year of 2020! But we had our fair share of green goddesses this past year too, from fine earring studs to gemstone rings that are classic or avant-garde.
Can you find the shamrocks and patterns, crowns and swirls in the below green gems? Mixing diamonds with brilliant green stones adds even more 'wow' to your fine jewelry collection. Here are just a few of our very favorite pieces!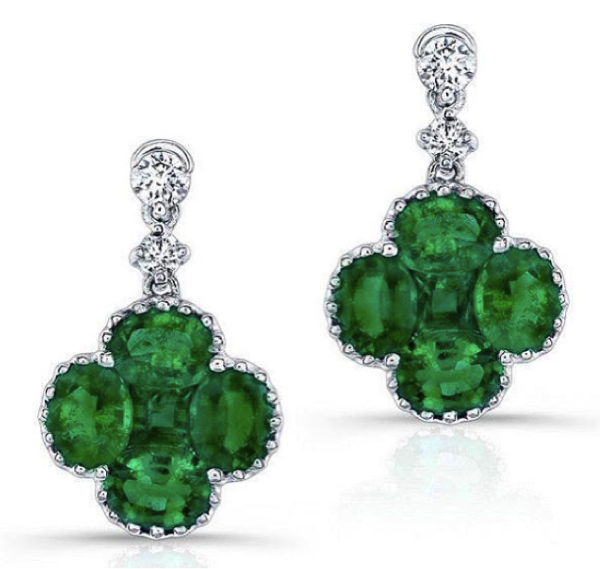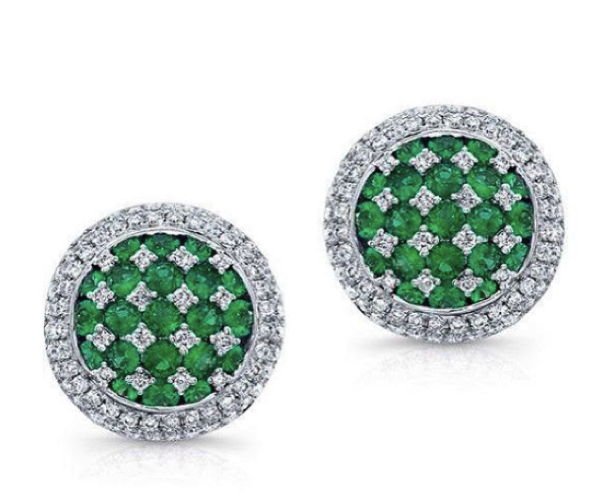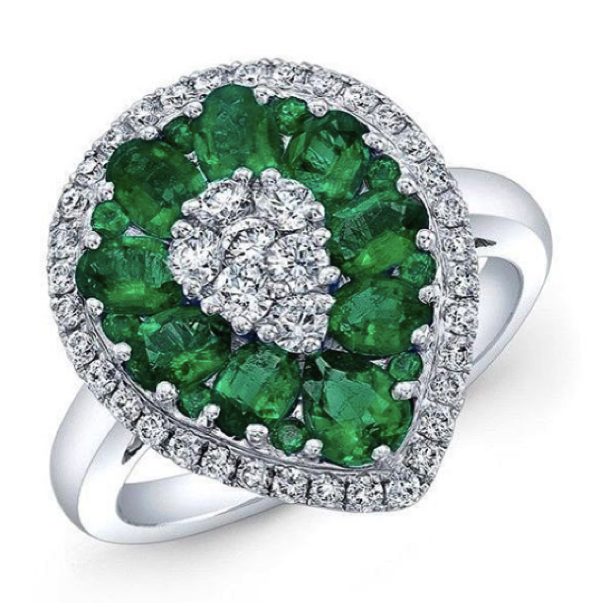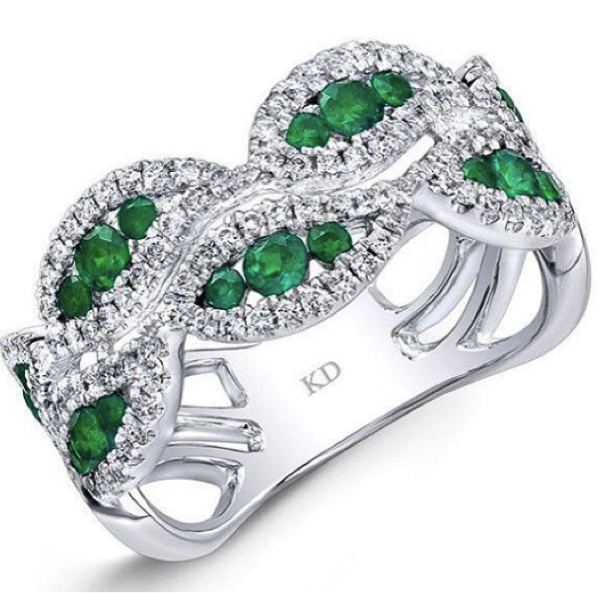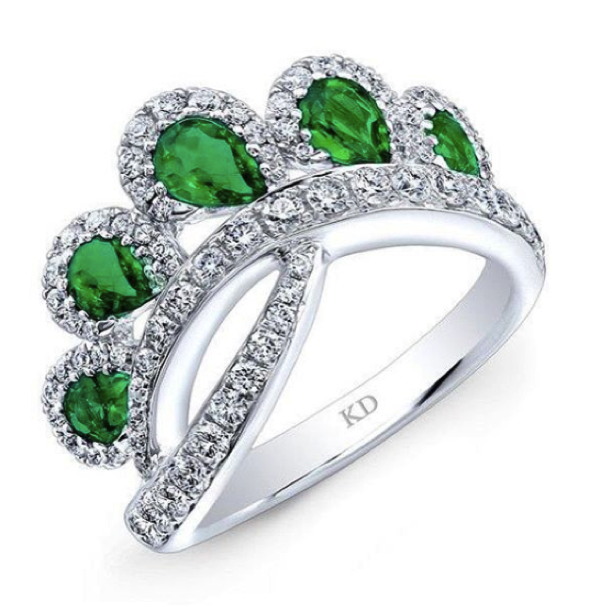 Pink Fine Jewelry is Plentiful in 2020!
We're predicting more pink gemstones in 2020, continuing along with the trends we saw in 2019. Because who doesn't want a blushing ring, earrings, or necklace? Of course, matching sets are always a great fine jewelry choice, but with these delicate options, you can mix and match as well!
Fine jewelry might always be changing, but some colors and styles tend to persevere, like these classic and simple styles, showcasing the purity and prettiness of pink! See more on the Village Jewelers Instagram!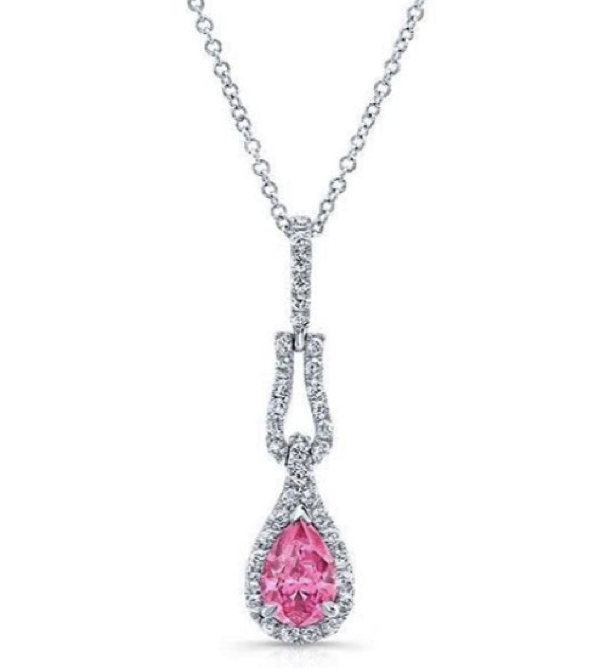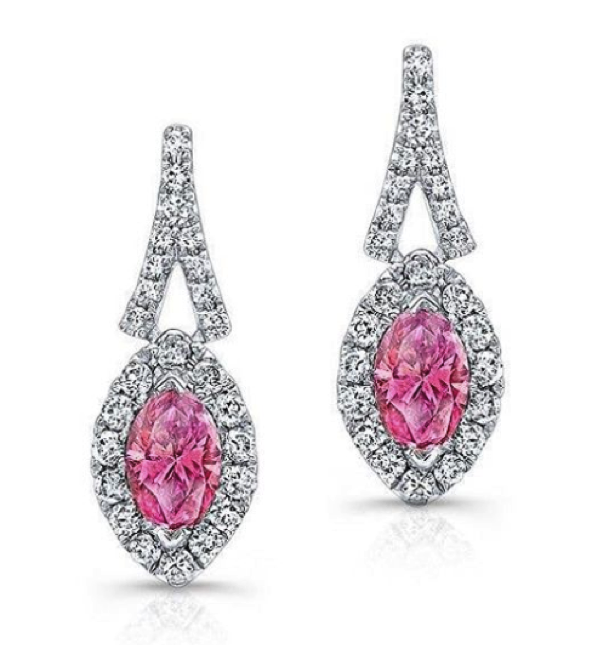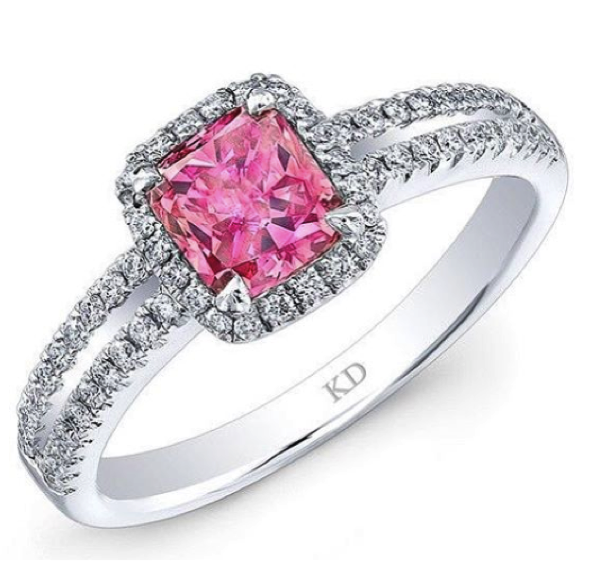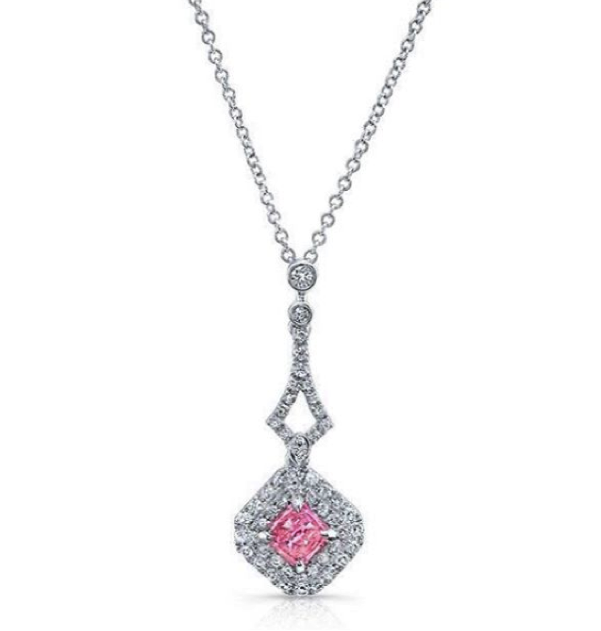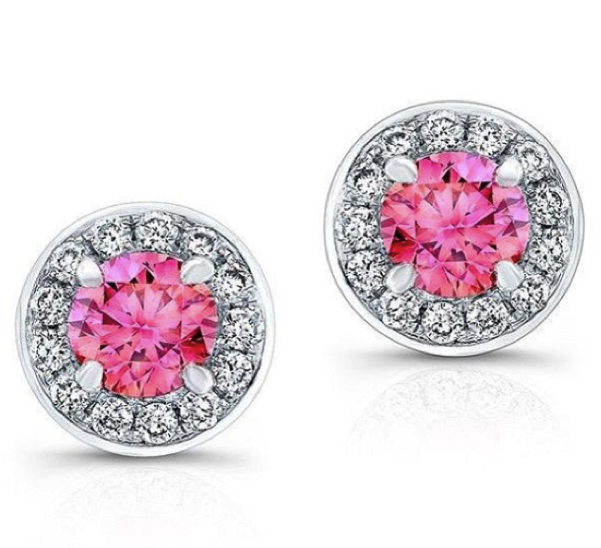 Bring Back the 1920's Glamor in 2020 with Diamonds Galore!
Whoever said diamonds were a girl's best friend were on the right track – and with 2020 being all about 1920's glamor, we think diamonds will be everyone's best friend!
From the shine to the unique qualities and styles, our loose diamonds and complete rings are breathtaking in any decade. Have a style in mind? An event or engagement? Or maybe you are diamond shopping for yourself.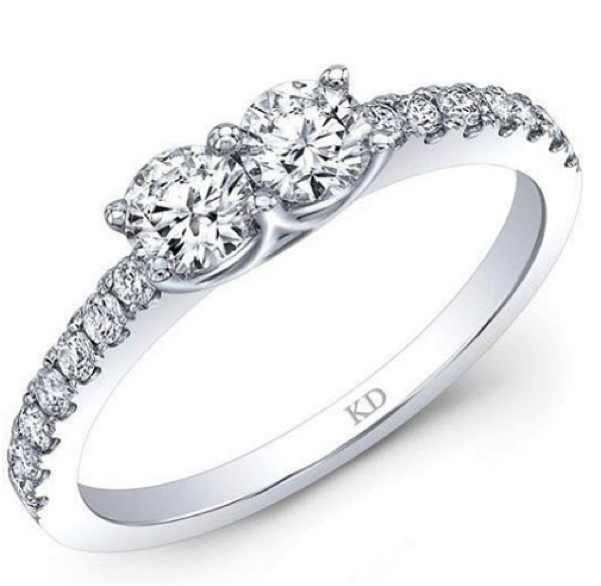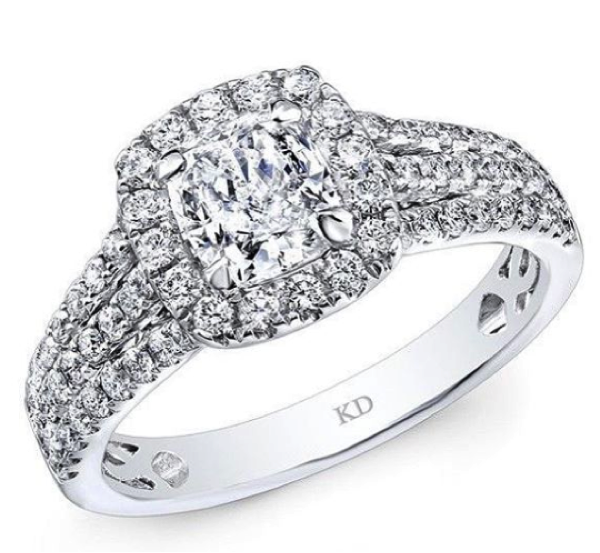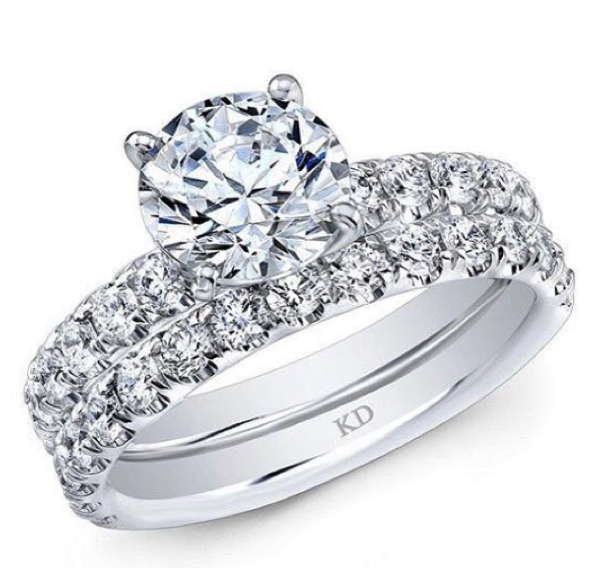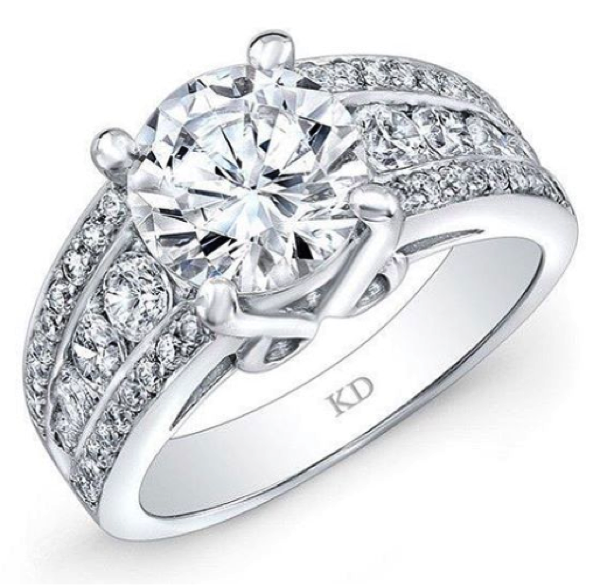 Contact Village Jewelers to Start Your New Year Off with Sparkle, Shine, & Fine Jewelry!
Whether you are looking for classic styles or something that is one-of-a-kind, contact or visit Village Jewelers of Frisco to see our great selection of custom pieces, fine jewelry, and loose diamonds, and remember – New Year, New Fine Jewelry! It just makes sense!