Fall-themed custom jewelry is not just a nod to the most colorful season of the year, in fact, it actually has a long and beautiful history. Just look at this simple Google search for fall-themed jewelry: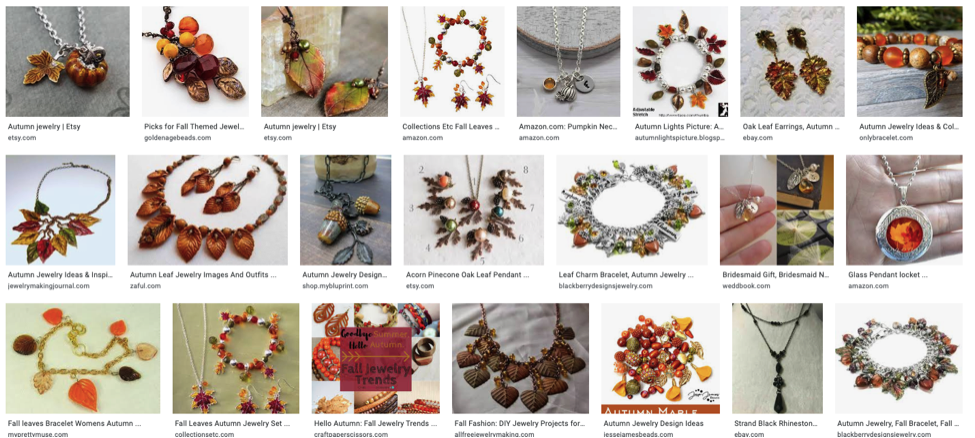 Such change and beauty, so much color and variation. But, of course, if you are going to be choosing an autumnal piece, you want it to be quality – after all, fall comes every year, so you want your jewelry piece to be with you year after year, not fall apart or tarnish after just a few wears.
Let's look at some of the themes and trends coming for custom fall jewelry this year.
Leaves, Branches, & Arbor-Themed Custom Jewelry
Of course, let's start with the obvious – leaves, orange-colors, and tree or arbor-themes often comes with cooler weather in the fall, and our custom jewelry creators at Village Jewelers in Frisco love this tried and true theme.
Sometimes, the 'obvious' is just fine, as not all themes need to be subtle, especially when dealing with such a bright and bold season like fall. Need some inspiration to ensure that your themed piece is still unique? Village Jewelers loves helping our clients find the perfect match for both their style and their wants.
Leaf-themed jewelry is popular in the spring as well, but with much greener tones, and often uses silver as the predominant metal. However, in the fall, other colors dominate, which brings us to our next point:
Gold & Bronze Color Palettes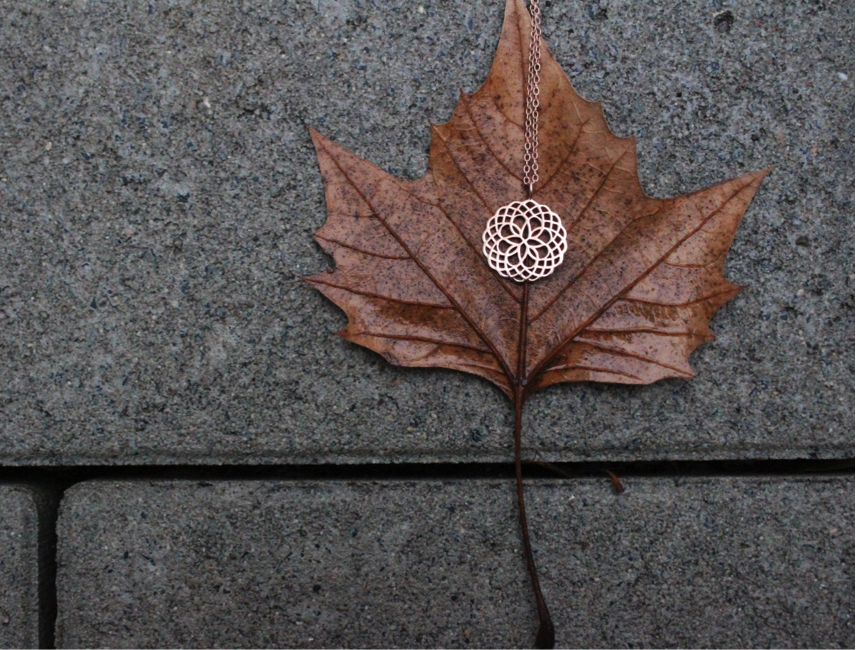 Staying true to theme, golds, oranges, and bronze are the predominant metal colors or bright pops used in fall-themed jewelry. This means that agate, amber, ruby, citrine, scapolite, and beryl are very popular semi-precious stones during this season.
Want to be more daring? Mix and match your metals and colorful stones in your custom jewelry piece to create a one-of-a-kind look. The beauty of fall-themed jewelry is that it can be a simple gold piece or an extravagant showstopper with many colors, layers, and dimensions. It fully depends on the preferences of you, the client.
Big, Bold Color & Glass Pieces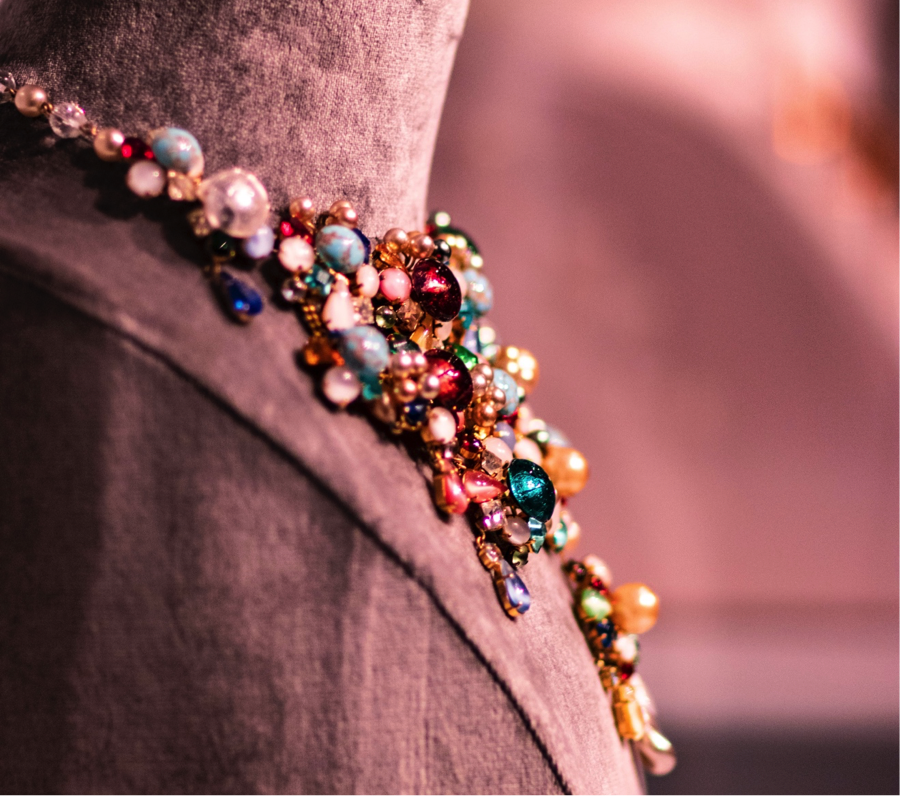 Not all custom jewelry needs to have gold, diamonds, or rubies. In fact, a high trend this fall is using colored cut glass or ceramic to achieve the look you want. Often these pieces are larger or chunkier, which is another trend of the season.
Creating a statement piece not just from brighter colors or more unique materials, but also from size is a great way to have a conversation starter. And of course, being able to mention that it's a custom piece from your local Village Jewelers in Frisco helps too.
Don't be afraid to have some fun and make some daring moves with your fall-themed custom jewelry, after all, it's all about your style, preferences in colors, size, stone, and function.
Let Village Jewelers Make Your Fall Memorable with a Special Fall-Themed Custom Jewelry Piece
Village Jewelers loves working with custom orders, designs, and creative clients. But we also have a vast selection of current pieces that you can browse in-store.
If you're interested in fall-themed custom jewelry or would like to learn more about any-season custom jewelry and our current selection – we are happy to help!
Visit us or contact us today to have one of our professional custom jewelry artists get back to you. We can't wait to work with you!